Father's Wisdom
Strengthening Families Through Story
For All Parents Who Are Serious About Raising Confident and Wise Children
This simple, effective tool really, really works!
As a parent, you are BUSY. You wish you had time for meaningful conversations-- but it's not happening! Instead- you rush from the time the alarm goes off until bedtime, and you realize your children spend more time with devices than they do with you!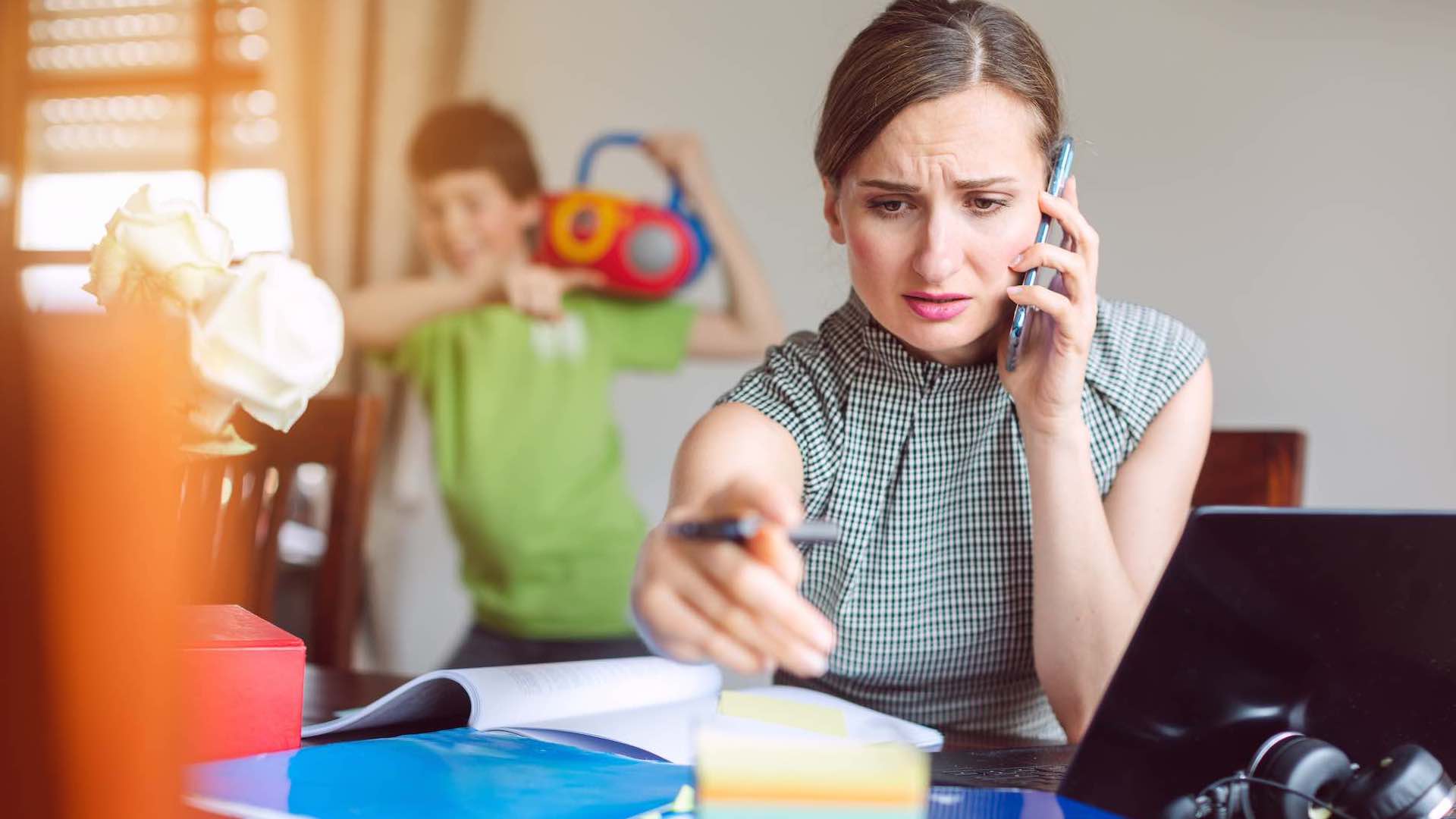 Father's Wisdom
Strengthening Families Through Story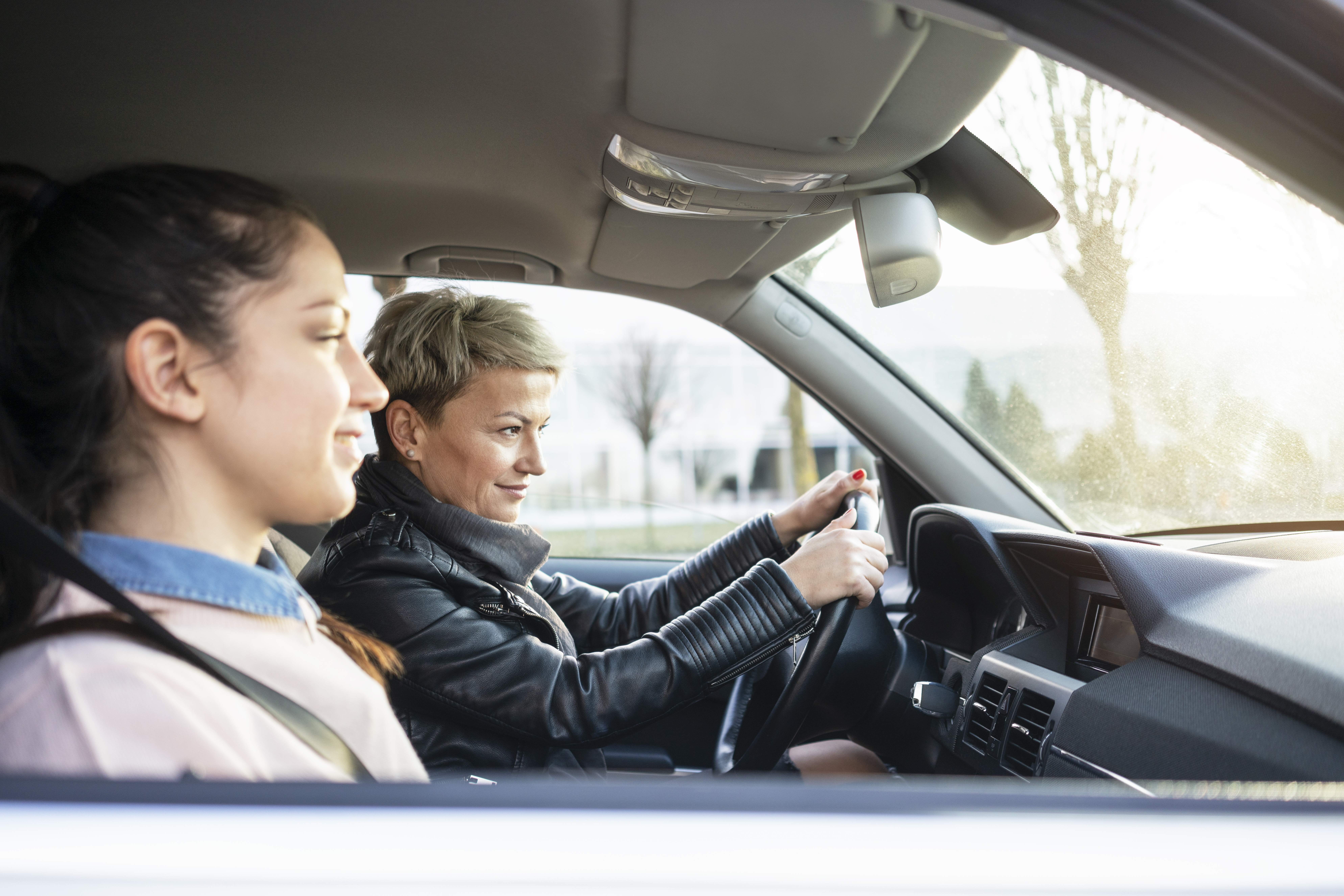 That's why we created Father's Wisdom. 47 lessons you want your kids to learn while they are still young.
It's easy and effective!


Parents, simply pick a time (in the car driving home from practice, at home, at the end of the day) and say, "Hey, listen to this story, I want to see what you have to say about it." After that, your own experiences and thoughts on the topic will become part of daily conversation as the weeks and months go by. 
This parenting tool was years in the making. These stories come from hundreds of families and hundreds of real-life events, some good, some tragic, all engaging and all designed to plant a piece of wisdom before your children are exposed to sources that may not have their best interests in mind.
Results are Immediate. Listening to a story by a third party allows topics to be talked about without awkward pauses or eye-rolls. Your own opinions are now invited into the conversation. Your own stories and memories will surprise and engage your child as they realize how much you have in common. This method is so effective that 67% of topics are brought up by the child, long after the stories are heard.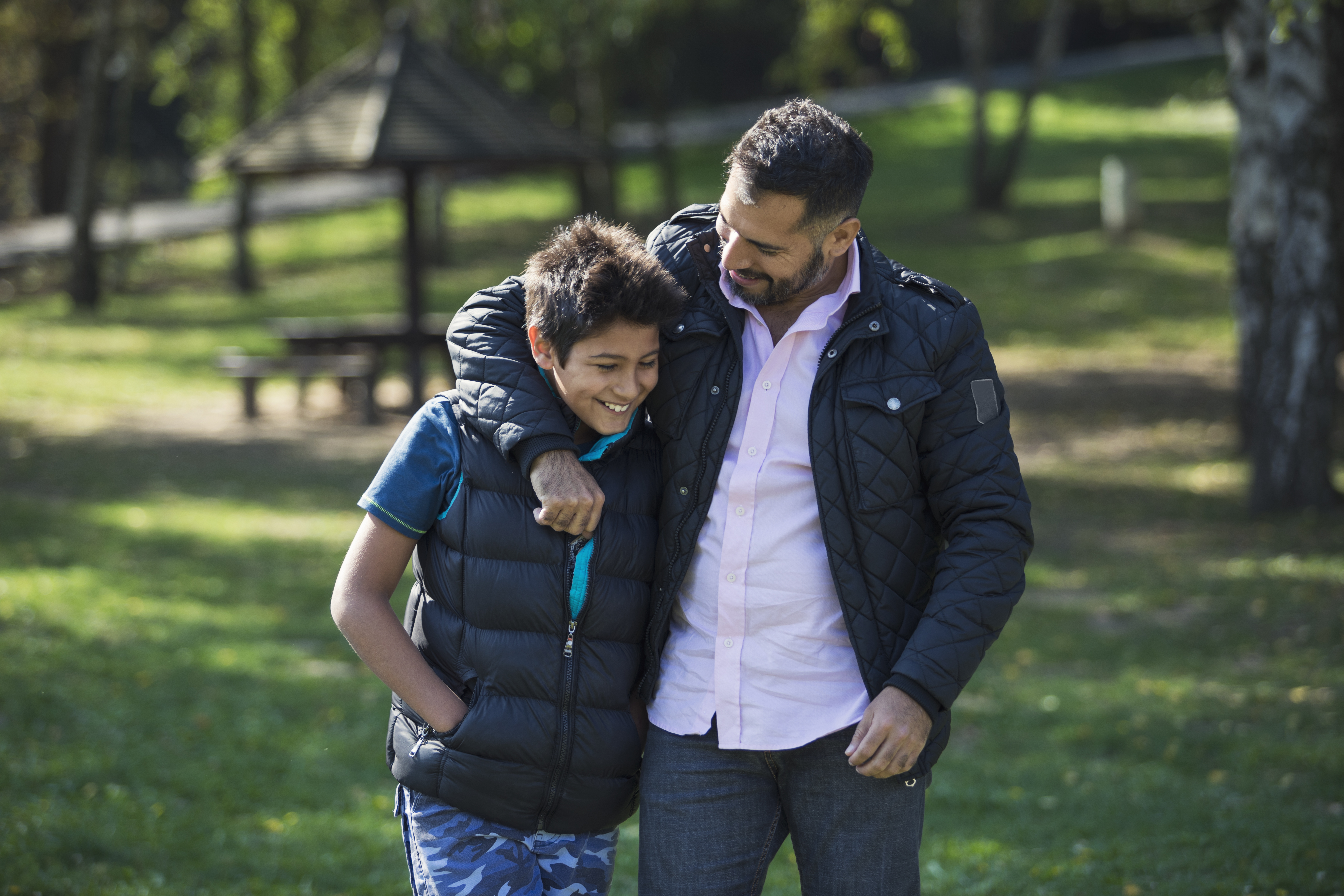 Father's Wisdom is broken down into six separate categories:
*Faith
*Family
*Friends
*Finance
*Fitness
*Fulfillment
47 life-changing lessons in all.


Parenting lasts a lifetime. To have a full, warm and continuing relationship, adult parent to adult child, is extremely rewarding and the result of topics and conversations started with Father's Wisdom. The fruit of these conversations is children who grow up happy, confident and wise. But this does not happen by accident. It requires action!
Our simple and direct faith-based approach is really about you taking control of what lessons you want your kids to learn while they are at still at home.


Think of how much it would benefit your whole family if your child:
*Understood what their real gifts were, before peer pressure and social media made them anxious and unhappy
*Understood and accepted the privilege and responsibility of Family before the chores needed doing
*Recognized a manipulative person before they started dating
*Understood the basics of money management before they got a "free" credit card in the mail
*Thought about their career and education, before amassing tens of thousands of dollars in debt
*Understood the foundation of their faith and its impact on their life choices
*Recognized the relationship between body image, health and longevity before unhealthy habits become addictive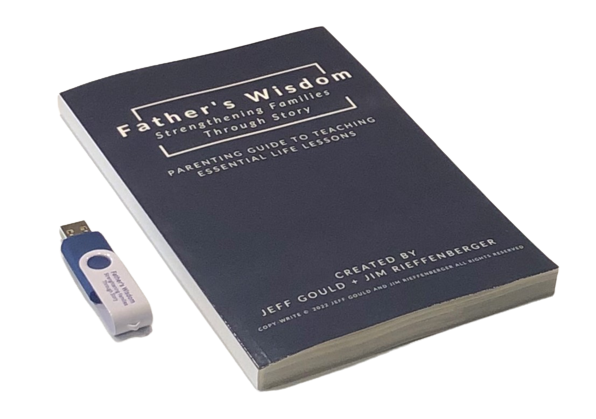 You have the option to receive a printed Parenting Guide with all 47 lessons and a USB flash drive loaded with the audio lessons.
It is easy to store in your glove box. The flash drive can be plugged into your charging port and accessed through your vehicle main display or using your laptop.
In all, 47 lessons that are simple to use and really work!


The best part is how easy it is to implement each of the Father's Wisdom 47 lessons. Each lesson includes two easy steps:
1 - A written devotional.
What the purpose of the lesson is.
Statistics and facts that underscore its importance.
Scriptures that validate the wisdom of the stories.
Follow-up questions that inspire lively conversation.


2- A short compelling audio story (about 5 minutes in length) designed to keep your family engaged.
....as easy as saying, "Let's listen to this."


Textbooks, workshops and parenting classes would easily cost thousands of dollars and encompass hundreds of hours. But Fathers Wisdom covers so much more than this in a faster and more enjoyable way! Valued at 595 dollars, this course features priceless lessons that will save you thousands upon thousands of dollars and needless heartache.
We are now offering Fathers Wisdom for ONLY $139. That's $2.95 a lesson (less than a cup of coffee!)
But, the time you have to be an effective parent is running out. Most parents agree that life would have been much easier if they would have thought about issues and talked about lessons well before they came up. 


The time to prepare is today!


Think back to your own teenage years and you will see the truth in that. It is far better to listen to these lessons too early- when your kids are still little (parents of infants listen to these lessons to prepare themselves for later conversations), then too late, when they might have fallen under bad influences or damaging anxieties.


And we guarantee it. You buy it, you try it, you apply it. If you are unhappy for any reason, we will refund your money- every penny.


What parents are saying:
"Everyone in the family enjoyed the lesson and it sparked good discussion."


"My kids loved to listen to the lessons."


"I like that they were relatively short in nature and the takeaways were solid."


"The ability to do it in a vehicle with no distractions was very important."


"…very professional and our family could relate to the lessons in many ways."


"the guide was beautifully designed …and quick to digest."


"It honestly opened a door to conversations that would be more difficult to have without a lead-in."
So- it's 47 lessons. Five minutes each, plus plenty of backup material covering all the things you want your kids to know about before they face the pressures of the world. It's easy, because we bring up the topic, your child asks the questions, you follow up with your opinion and wisdom. It's supported through the solid and sustained Teachable.com website platform. It's guaranteed, complete money-back guaranteed. Send any question you may have and we will help you get the answers you need.
And it's affordable. Comparably valued at 595 dollars, Fathers Wisdom is offered at an introductory rate of only $139…a savings of 456 dollars!


Purchase All 47 Father's Wisdom Lessons!
Save over $456
Purchase Introductory Course


Six lessons (one from each category: Faith, Family, Friends, Finances, Fitness and Fulfilment).
EXAMPLE
Thank you!
We are excited to be able to bring these lessons to families everywhere.
If you have any questions do not hesitate to reach out. We would love to talk more.